work provided: cdo, branding, ui/ux, product design, innovation
I had the pleasure of working with this sport's tech startup for four solid years, from designing the brand to leading product design from its inception. It started with a conversation in a Starbucks with a handful of dreamers to winning an award for the best designed office space in Indianapolis and a total of $4.4 million raised.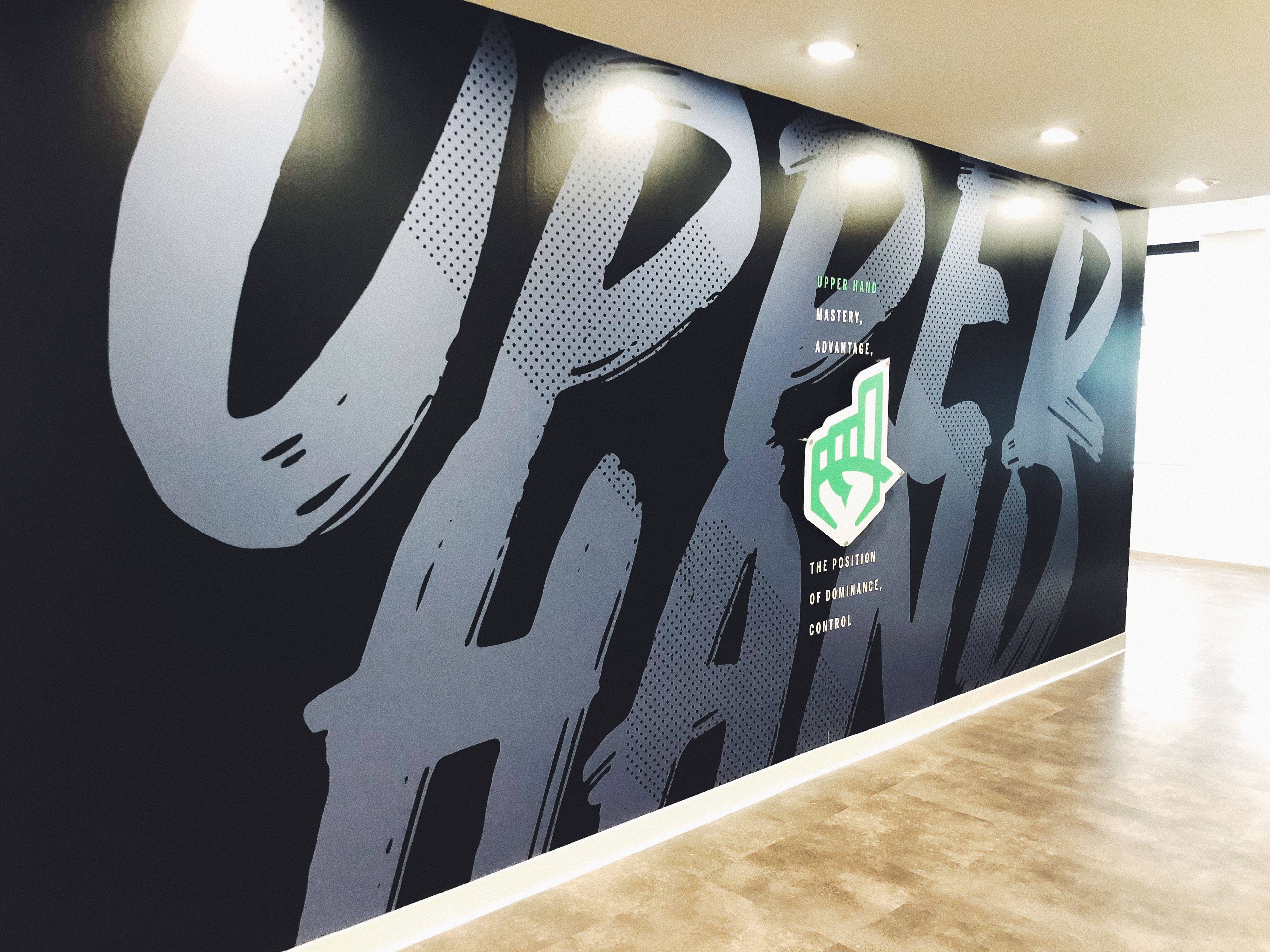 $200,000 worth of design upgrades that all serve as tools to drive productivity and encourage collaboration, including standing desks, conferences rooms with brand new televisions, white boards and more.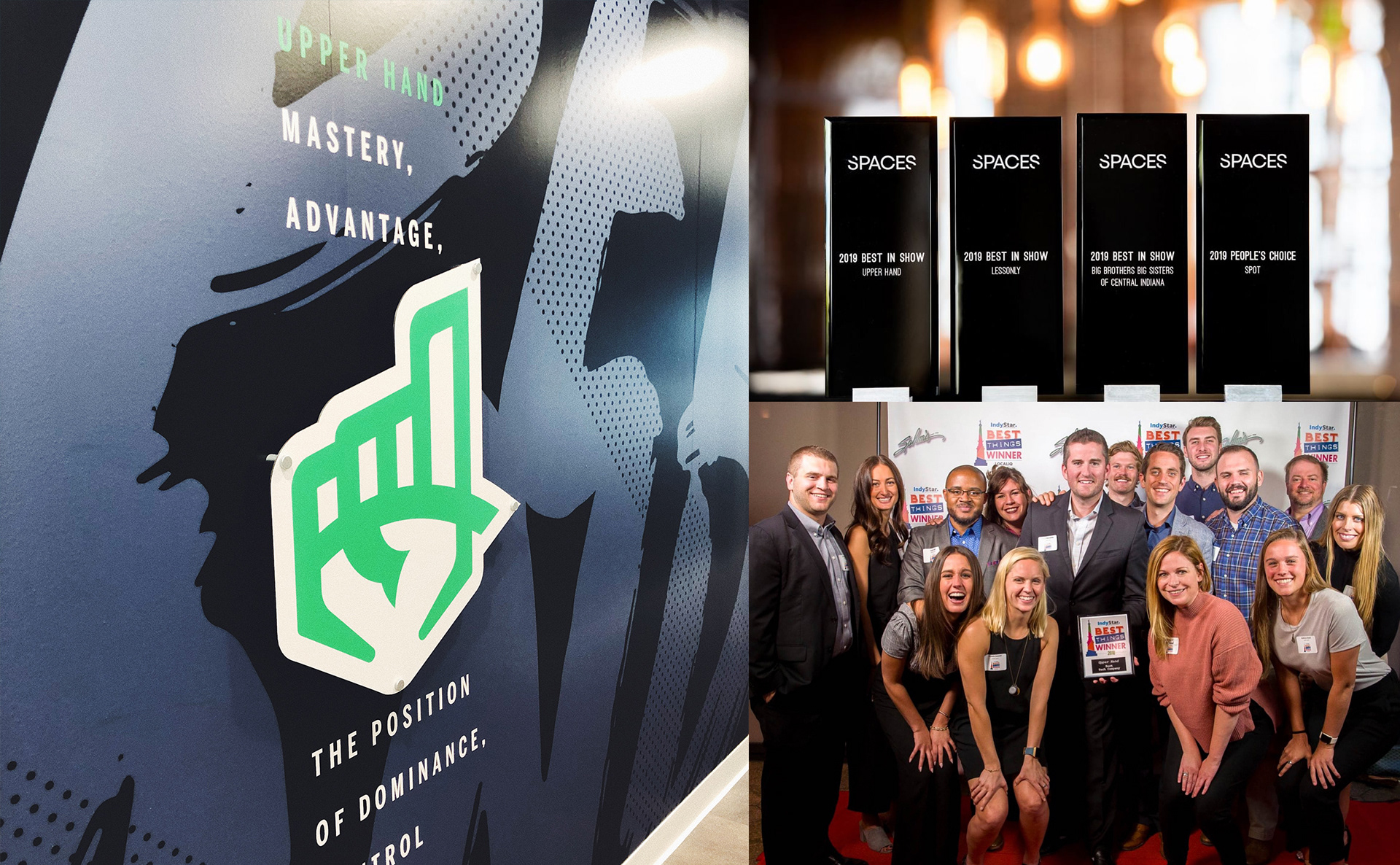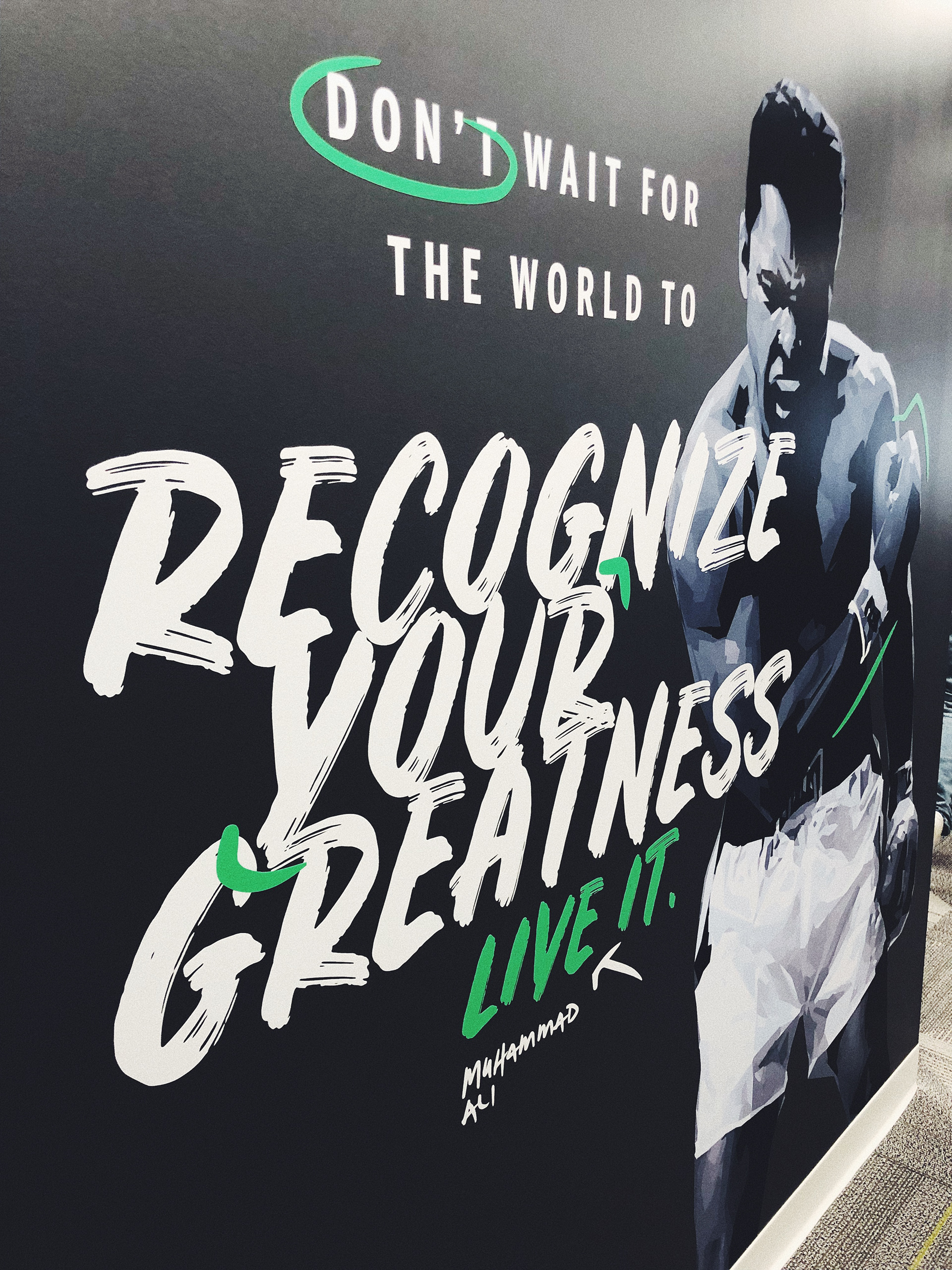 When walking into the newly renovated Upper Hand headquarters, one thing you will never forget is the tremendous energy that resonates throughout the entire office due to our open-concept space. From our design department to customer service to our product development squad, every team member contributes immensely to our overall energy that flows throughout our office and serves as our fuel to generate results and inspire creativity.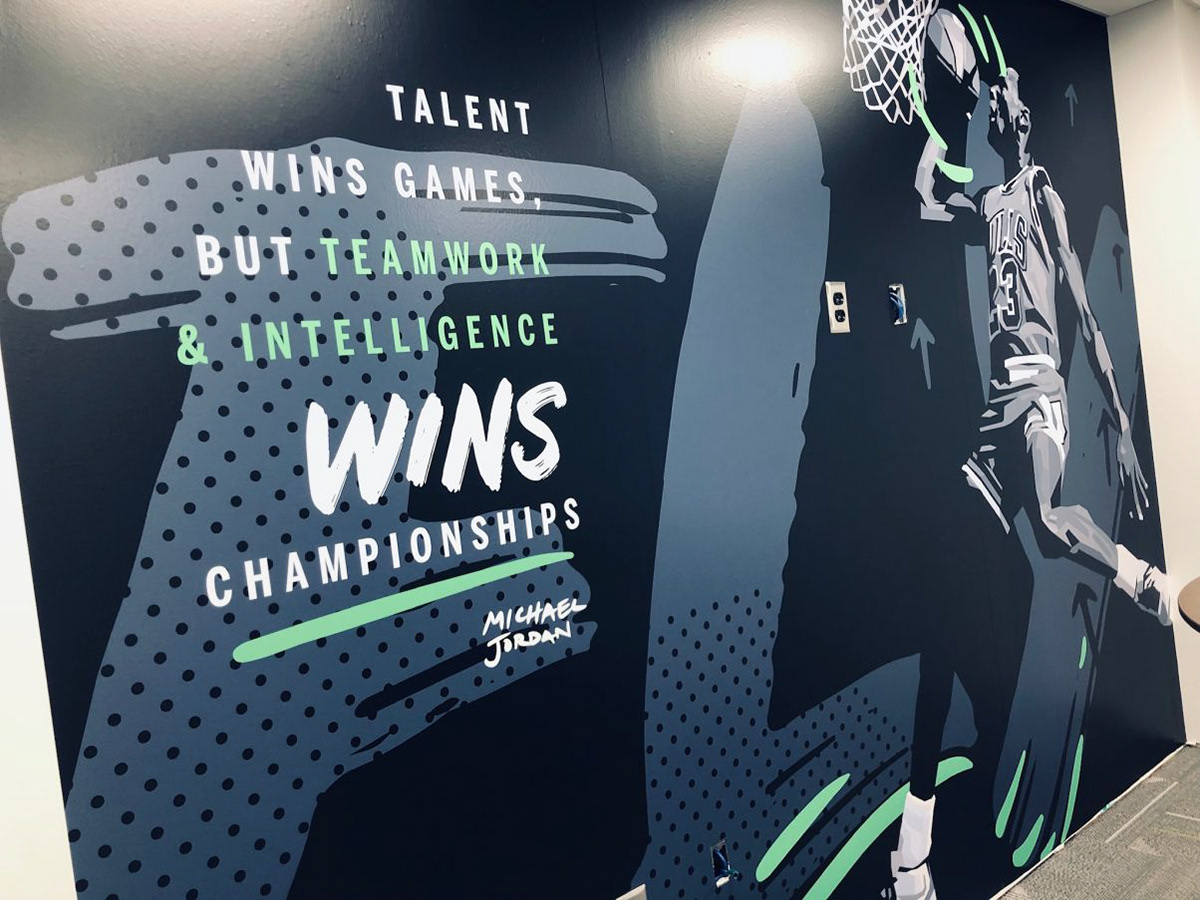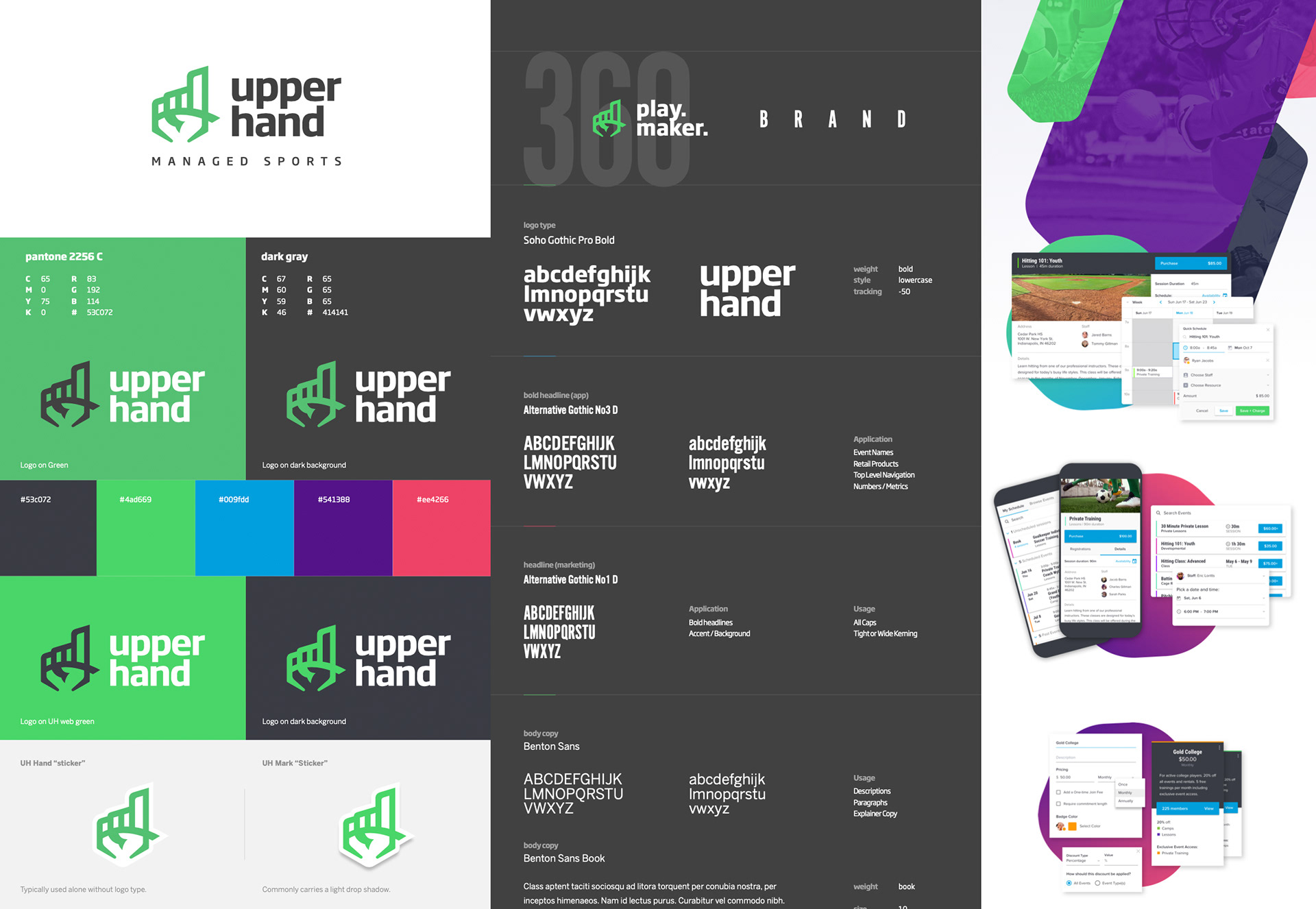 the product:
Upper Hand untangles the complexities behind running sports and fitness businesses, empowering teams to deliver stronger client outcomes that grow their bottom line.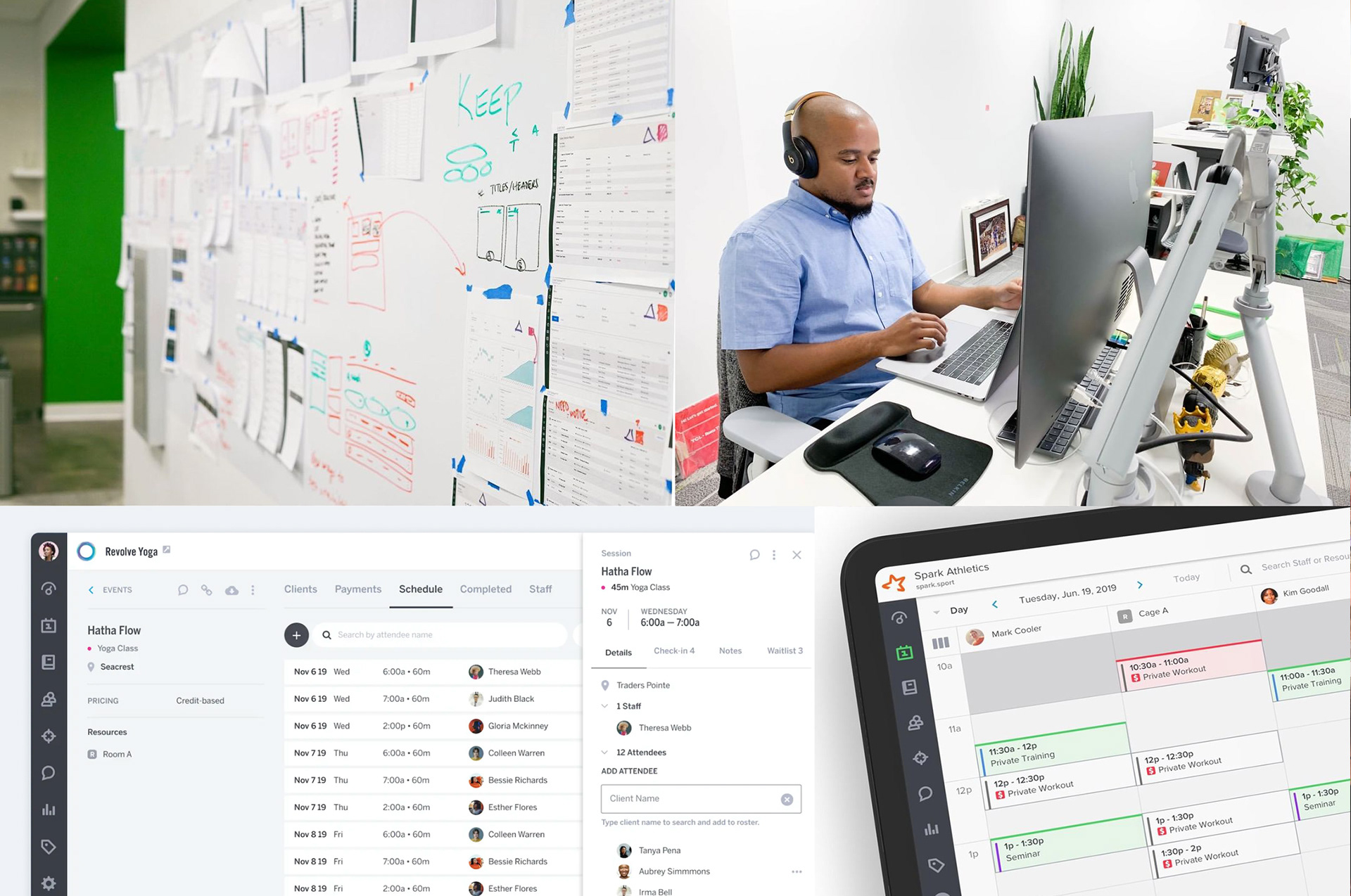 ad + tradeshow booth design: